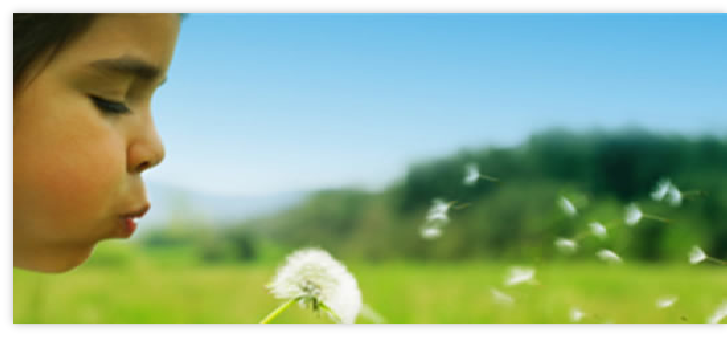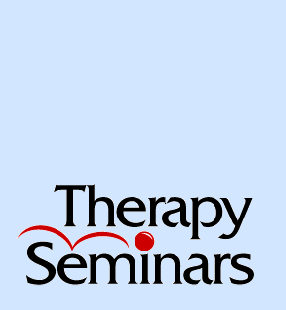 DESCRIPTION
In this seminar, Starting and Running and Pediatric Private Practice, Vincent Mullins will teach you how to open and run a pediatric therapy clinic from start to finish. You will learn how to start from the ground up and complete the process either with or without a loan.
TOPICS COVERED
Introduction to seminar

Setting goals for your future practice

Filling a need/ initial research

Choosing your business structure

Forms to use to get started

Setting up a budget/ bookkeeping methods

Marketing the practice

Building your own equipment and/or buying

Managing treatment vs. business time

Working with insurance companies

Billing insurance companies

Renting space

Vendors to work with
Direct Consultation
Vince is available to provide direct consultation for anyone that needs help with starting or running their practice. Fees are based on the amount of time it takes and other factors as the consultation is tailor made to fit your specific needs. Please call Vince directly at (940) 300-2299 or email at education@therapyseminarsllc.com
On-site Consultation Programs


Vincent is available for direct consultation for your specific needs based on the type of clinic you are creating. Fees for these services are based on several factors that can be discussed.
Please call for more details.
940-300-2299

Therapy Seminars, LLC Copyright 2012