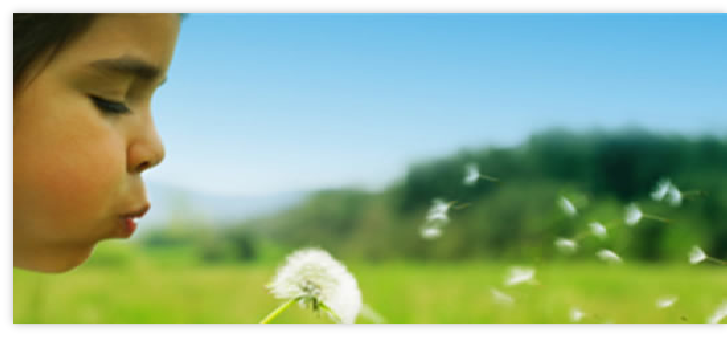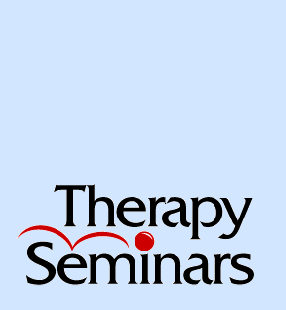 Buy DVD Package
Click the orange "Buy Now" button above to purchase the DVD package of
Starting and Running a Pediatric Private Practice through our PayPal site.
This video is a live recording of a seminar presented by Vincent Mullins.
For most people, the DVD package is the best avenue for obtaining the information on starting and running a pediatric private practice. It presents the same material as a live conference but you can watch the video at your convenience, you will have no travel expenses, and you can still get continuing education hours.
If the conference does not answer your specific questions, you can contact Vincent for direct answers.
The Starting and Running a Pediatric Practice video includes:
1. Six hours of live footage on 3 DVDs (see below under "topics covered")
2. Forms and documents needed to start and run your practice (personally used by Vincent)
3. Manual to log information
4. Continuing education test (for those wanting credit)
TOPICS COVERED
Introduction to seminar

Setting goals for your future practice

Filling a need/ initial research

Choosing your business structure

Forms to use to get started

Setting up a budget/ bookkeeping methods

Marketing the practice

Building your own equipment and/or buying

Managing treatment vs. business time

Working with insurance companies

Billing insurance companies

Renting space

Vendors to work with
DIRECT CONSULTATION
Vincent is available for direct consultation for your specific needs based on the type of clinic you are creating. Fees for these services are based on several factors that can be discussed.
Please call Vince directly for more details.
(940) 300-2299
DVD PRICE
$340 (includes shipping)
Click the orange "Buy Now" button above to purchase the DVD package of
Starting and Running a Pediatric Private Practice through our PayPal site.


Therapy Seminars, LLC Copyright 2012